Tully Sugar acknowledges that our people play an important part in the growth and success of our business and are our greatest asset.
During the maintenance season (typically December to May) the workforce is approximately 250 personnel and we welcome another 80 people into our business on a seasonal basis each year during our crushing season (typically June to November).
Our workforce is organised in the following functional departments: Engineering, Production, Electrical & Instrumentation, Cane Supply & Transport, Projects, Finance, Human Resources, Administration, IT and Primary Production.
We are committed to the development of our people's skills and expertise to enable them to grow and work to their full potential. We understand the significance of ensuring our workforce is engaged to build a strong and successful business.
On-the-job training is delivered by our own skilled personnel. Our raw sugar mill is operated by a range of skilled personnel using an appropriate mix of state of the art process control systems, astute application of years of experience and good old-fashioned elbow grease.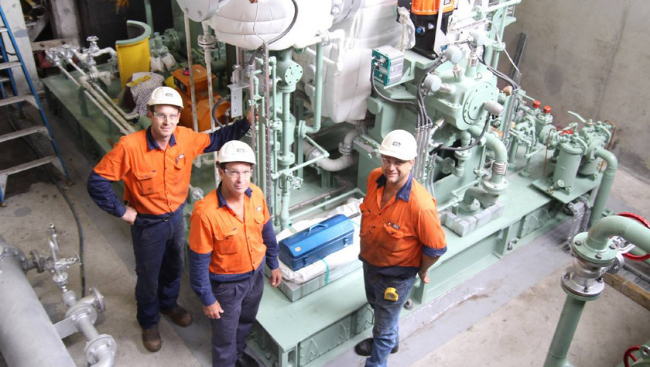 Tully Sugar prides itself with having a long history in offering the youth of the surrounding community opportunity through our Apprenticeship program.
Apprenticeships are offered each year in Electrical, Mechanical and Fabrication disciplines.
Apprenticeships as a Diesel Fitting and Automotive Heavy Vehicle Mechanic are offered normally every 4 years.
Training is undertaken in all areas of the sugar mill factory as apprentices work rotating through the factory for the duration of their 4 year Apprenticeship. Skilled trade personnel are assigned to Apprentices to enhance their training experience with Tully Sugar.
Apprenticeship recruitment commences around the middle of each year. Successful apprentices commence their apprenticeships at the end of January each year.
Apprentice of the Year
Peter Borgna Memorial Award
Peter Borgna's memory is perpetuated by the Peter Borgna Memorial Award, a hand-crafted trophy made at the mill and presented annually since 1982 to recognise the contribution to the Company's success by Chairman, Peter Borgna who passed away suddenly in 1982. Peter had been a Director of our Company for 30 years, including 21 years as Chairman of Directors. It was initially awarded to the first-year apprentice from Tully Mill who gained the highest percentage pass in their trade, but in recent years it has evolved to include all apprentices. Our Company considers this to be a prestigious Award.

2024 Apprentice Intake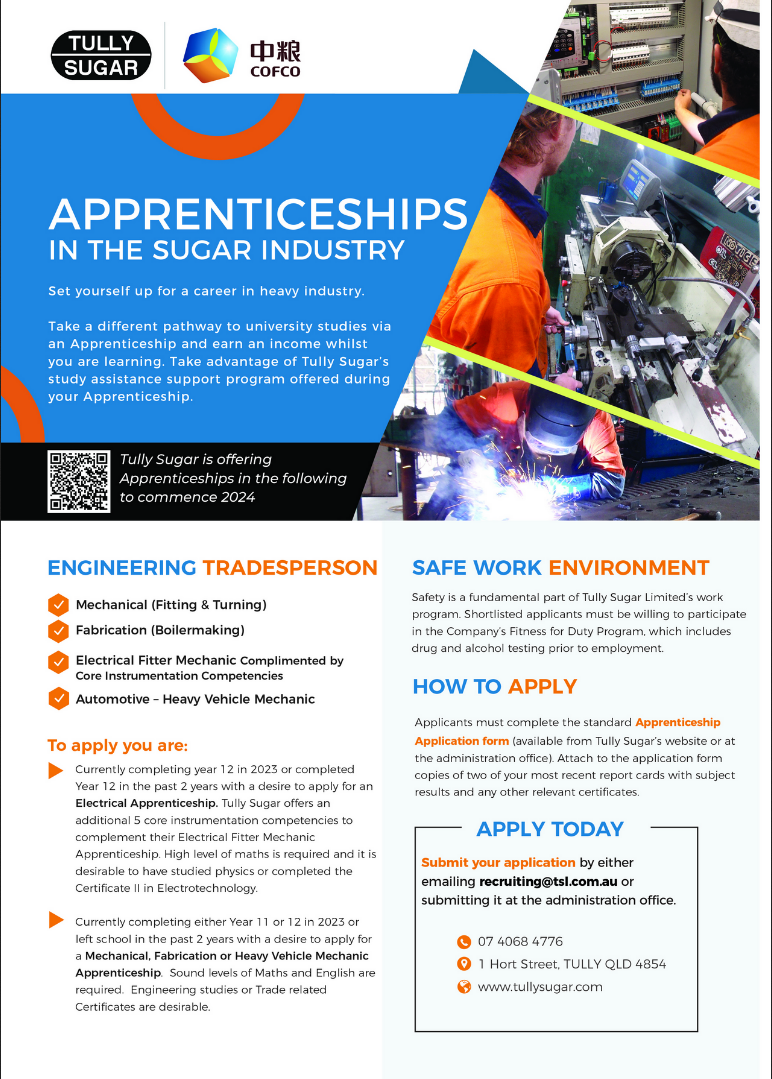 As vacancies arise our recruitment panel strives to attract people to join our teams who are skilled, innovative and passionate about the contribution they can offer to our Company. The diversity of our industry offers an extensive selection of career opportunities.
Our full time personnel are employed in a variety of management, operations, procurement, IT, human resources, finance, administrative, trade, technical and processing roles.
Seasonal personnel are invited to return each year. Some of the roles that may be on offer depending on vacancies are: factory labourers, factory operators, locomotive driver assistants, production laboratory analysts, railway maintenance workers.
Applications for seasonal work are available on site from March each year and opportunities vary from year to year depending on business requirements.
Pre-employment assessments, drug and alcohol screening and interviews are conducted and offers of employment are made in May. The conditions of employment include the provision by the Company of safety work clothing and footwear to all employees and the pay out of accumulated holiday pay and other entitlements at the conclusion of the seasonal employment period.
Seasonal Recruitment – March to May
Prior to applying for seasonal work please ensure that you fully read and understand the conditions outlined in the pre Application Letter included with the Application Form or contact us if you have any queries.
Applications will be shortlisted using the following criteria.

Industry experience
Skillset
Local citizen ( resides within 100Km radius of Mill )
Right to work in Australia
Participtation in the Fitness for work program which involves drug and alcohol screening
Availability for onsite aptitude testing and interview
The Company encourages university placements and accommodates placements from time to time as requested. Requests can be made by emailing: office@tsl.com.au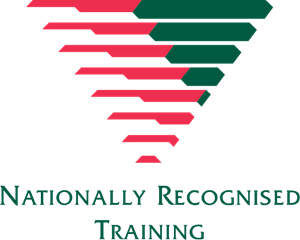 Tully Sugar Limited is an industry RTO (Provider Number 31821) and delivers training to internal personnel only, the following High Risk Work Licenses:
– Advanced Boiler (BA)
– Open Turbine (TO)
– Dogging (DG)
– Bridge and Gantry Crane (CB)
– Basic Scaffolding (SB)
Our trainer/assessors hold a Certificate IV in Training and Assessment and a trainer/assessor high risk work licence and have years of relevant industry experience as operators in their training classes. Tully Sugar Limited ensures their people are trained and assessed on plant, machinery and equipment maintained to the highest standard. We also have a dedicated training room and other facilities to ensure training is carried out in both comfortable and practical settings.

Tully Sugar Limited is a wholly-owned subsidiary of Chinese agribusiness company COFCO. We operate one of the largest sugar mills in Australia based in the regional township of Tully, located on the Bruce Highway in Far North Queensland.